Are you ready to #unzip #LevisBlue?
Levi's Blue by M. Leighton is LIVE!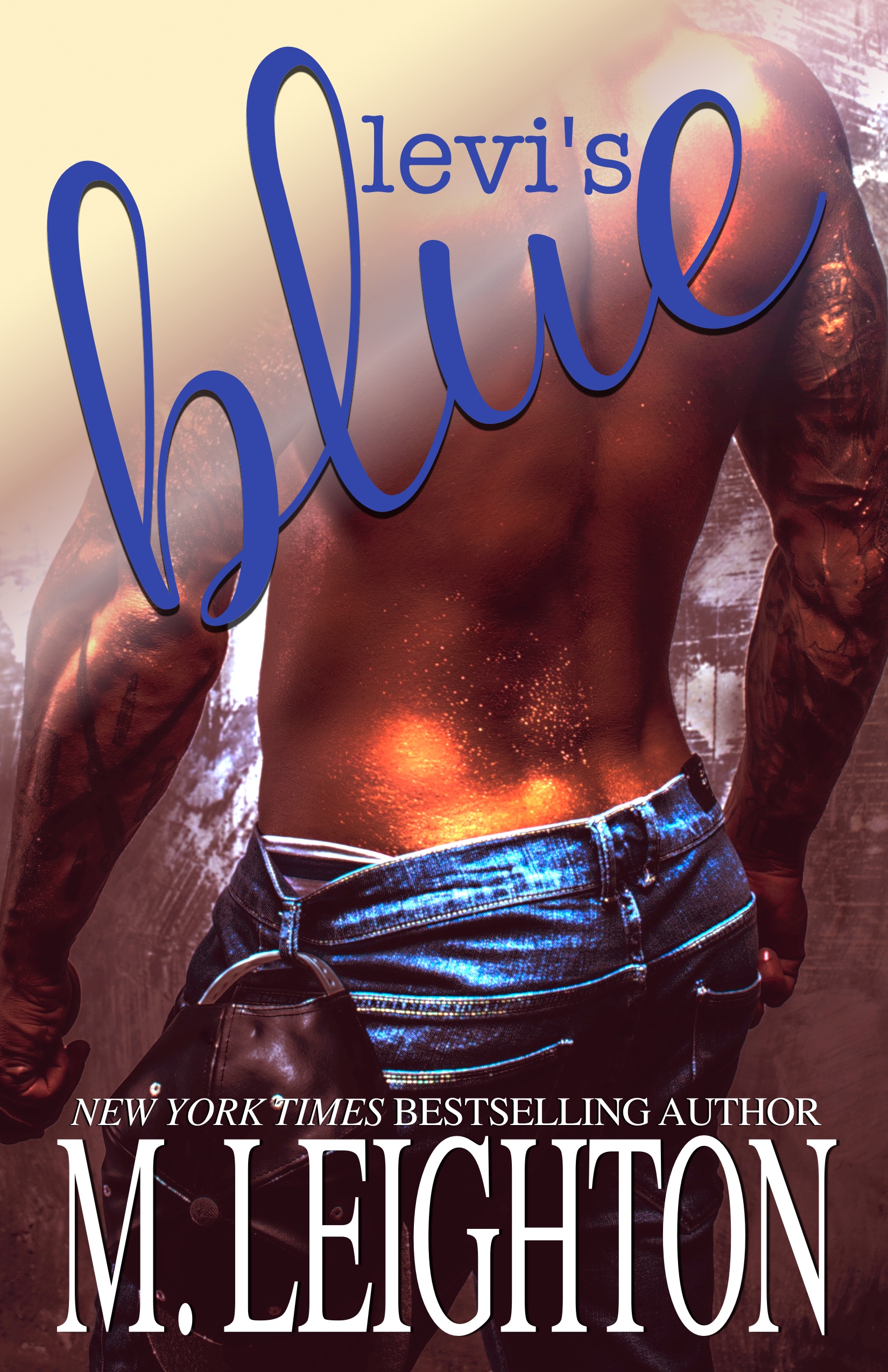 From the New York Times, USA Today, and Wall Street Journal bestselling author, M. Leighton, comes a brand new super sexy standalone that is guaranteed to make you sweat and make you swoon.
"Amazing. Unique. Beautiful. Sexy. LEVI'S BLUE by M. Leighton is ALL THAT and MORE!" ~~ Shayna Renee's Spicy Reads
Levi's Blue
Four beautiful days. Three steamy nights. One breathtaking love.

Levi Michelson. He wanted four dates. Four opportunities to prove I could trust him. Four chances to change my mind about him.
I agreed.
Probably not my smartest decision. He was everything I knew to avoid—gorgeous, charming, sexy as hell—but I couldn't help myself. When he touched me the whole world disappeared. I should've known I could lose myself to him, that he could be the one man to destroy me.
I guess it's true what they say—some things are too good to be true. And Levi Michaelson might just be one of them.
#LevisBlue #Unzipped #Sept19 #NewRelease #ComingSoon #MLeighton
NOW LIVE on all platforms!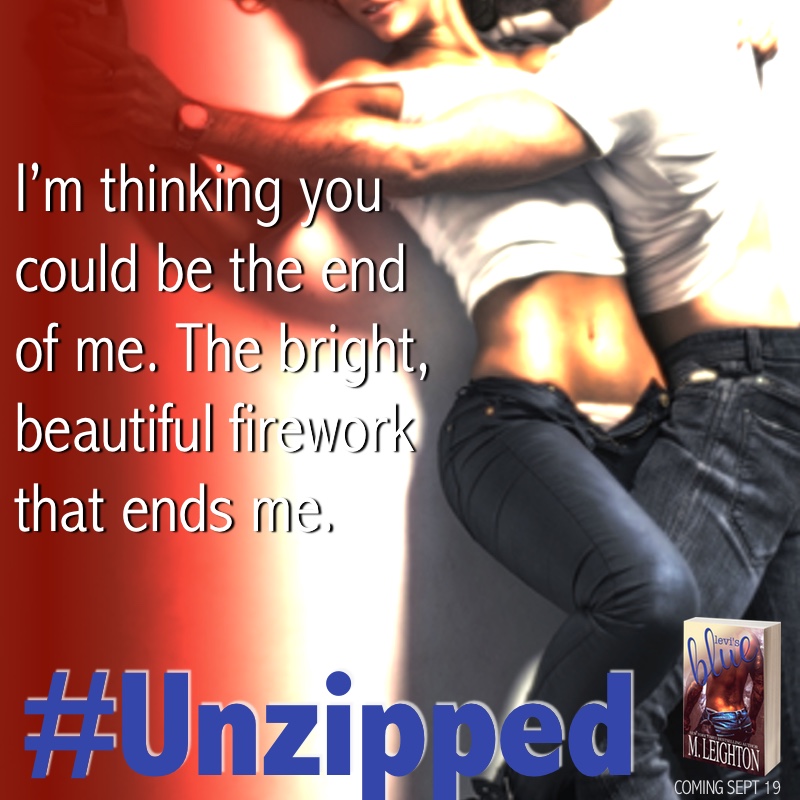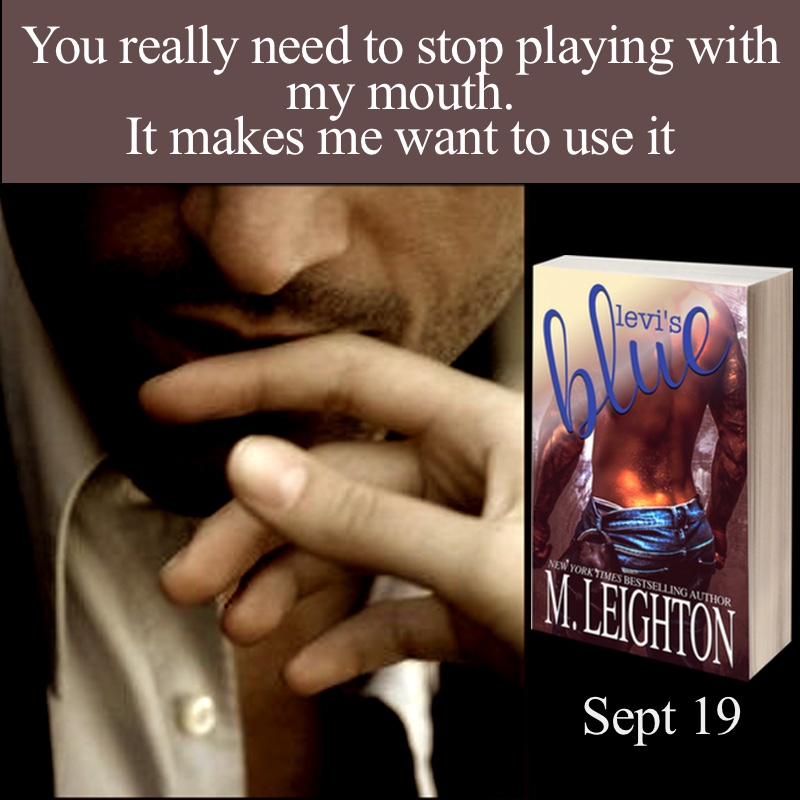 What I thought about Levi's Blue
One thing I love about Michele Leighton's books is that they are unique. There's always something about them that gets right to me, whether that's the story or the writing or the wonderful hero's and heroine's she crafts. Levi's Blue is no exception, starting with the yummy cover and title that twists your head around a little.
Evie isn't exactly confident when it comes to men. She doesn't trust them. But when she meets Levi, she gives him a bit of a chance. Four dates is all he has to change her mind about their future. These two are super-sexy when they are together. If you want passion, you definitely get it with Evie and Levi. Passion for me is a lot about how the couple talk to each other and these two really do the banter up right.

Of course there are some bumps in the road that are going to give them challenges. Levi has a secret and when it gets revealed, their connection gets tested big time. I love a man confident enough to be able to really work for what he wants, and Levi does an awesome job of reminding Evie of everything they are together and just what she means to him.

Another winner from M. Leighton. I love books that make me feel something, and she always manages to stir something inside me that keeps me wanting to read her work. Recommended.

ARC provided for review.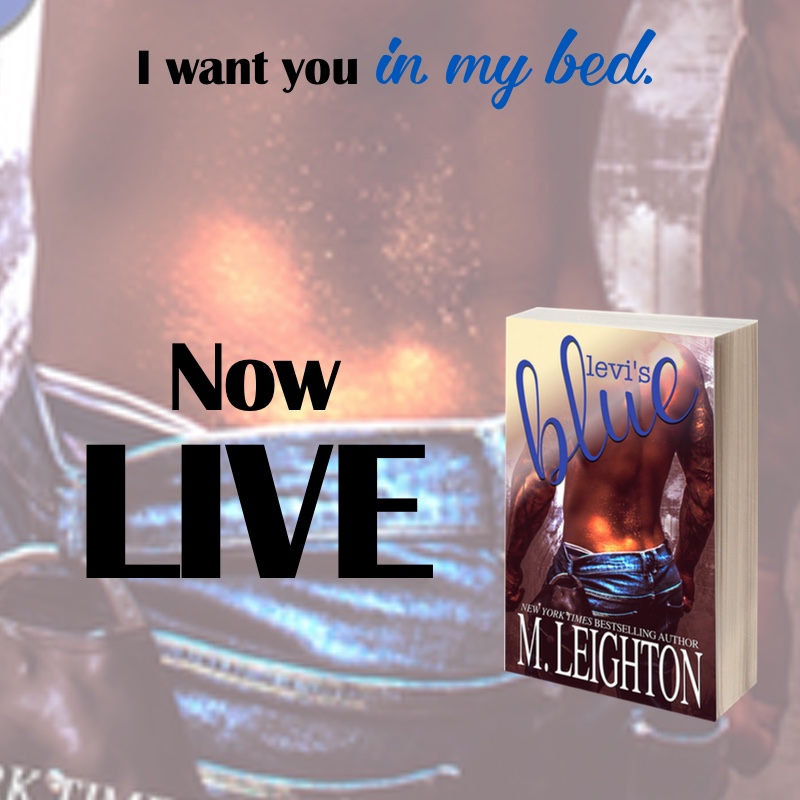 CONNECT WITH MICHELLE
Catch me saying something inappropriate on
Facebook
Get all your questions answered on my
Website